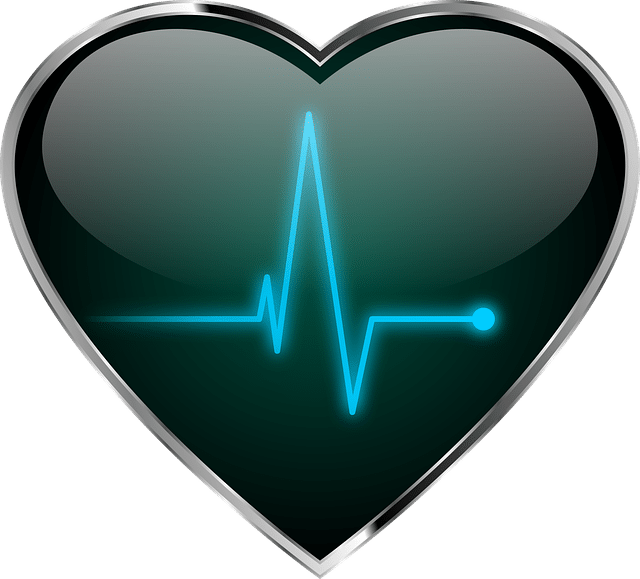 Aerobic Base, What Is Base Training For?
March 20, 2018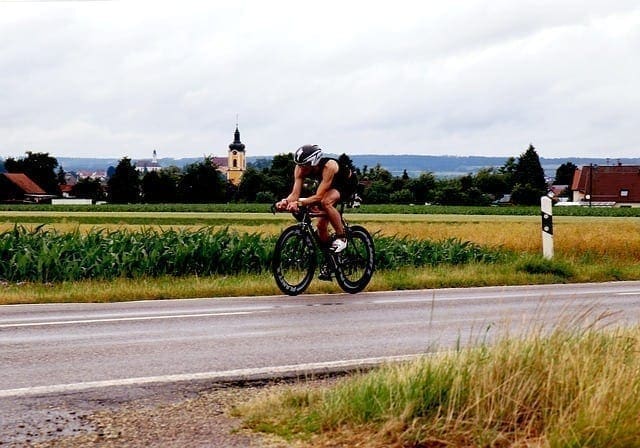 Triathlon Bike Gearing 101 for the Flats and Hills
March 27, 2018
Triathlon clothing, one piece vs. two piece
Triathlon clothing, one piece vs. two piece what is the difference and what is the pros and cons of each?
During a Triathlon event, what triathlon clothing to wear is a major question that is asked over and over again. A Triathlon suit is an item you will at some point need for race day. Whether you're entering your first triathlon or aiming for a personal best time, there is a variety of triathlon clothing available for the triathlete. While the numerous options are a good thing it can be confusing and overwhelming to the newbie triathlete, or if you're upgrading your current tri suit to a newer model.
Deciding on what to wear should start months before your event, regardless of what you decide to buy. Testing the triathlon clothing / suit in both training and smaller local events iron out any chafing problems or comfort issues before your main Triathlon event.
Your first decision will be to decide between a one piece suit or a two piece suit ( tri-top + tri-bottom). How far is your event? is it a wetsuit legal event? How much food do you need to carry in your triathlon suit? Are you susceptible to going to the toilet on the run or bike? There are many questions to think of before purchasing your triathlon clothing. Below we answer some of your questions and help decide in which type of triathlon kit suits you best.
What is a Triathlon Suit?
In regards to Triathlon suits, you have two basic options, typically on the market, there is a one piece suit or a two piece suit (which is also called a tri kit) which has separate upper and lower pieces, while the one piece is designed as a complete suit and designed with a frontal or rear zipper. The key element to purchasing a triathlon suit is the functionality while swimming.  Most triathlon clothing you are able to buy nowadays you are able to both run and cycling in, while a one or two-piece triathlon kit is designed to be worn in the water as well. Either under the wetsuit or without a wetsuit. Both suits are designed with minimal padding (chamois) to allow freedom while running (no chafing) and decrease the time it takes to dry after swimming.
Higher price suits are typically made of a better quality material, which also has higher compression rate and functionality in the fabric, also providing better heat regulation and lower amount of seems to prevent chafing.
One piece Triathlon suit.
With all one-piece triathlon suits, you get no material that is able to bunch or move out of position. The full triathlon suit allows the padding (chamois to be tucked against the bum like a typical bib cycling short), preventing any sagging from the shorts especially after swimming. Your typical once piece suit is similar to that of a cycling time trial suit, which is tight lycra giving an aerodynamic advantage over the bike leg.
One of the most common complaints with a one-piece suit is the freedom to be able to go to the toilet in a hurry, all one piece suits mean you must remove the upper part of the suit to have access to the toilet, So if you're prone to needing a toilet stop during a triathlon, a two piece design might suit you better. Some triathletes base their clothing choice on the distance of the event. Typically, if the race is short, they will decide on a one piece design, since there is a lower chance a toilet stop is needed. While longer races a two-piece suit is more suitable and time efficient if a toilet break is needed.
One of the most common reasons while athletes move into a one-piece design, is that it helps to eliminate chafing. The typical one-piece design uses less seems throughout the suit and while removing the tight waistband needed to keep up the shorts in a two piece design. When deciding to move into a one-piece design be sure to check the triathlon suits functionality, as some of these suits have a compression design to help aid and prevent muscle fatigue. (which is debatable).
Positives:                                                                                                                                                                          
Cleaner front area in the wind – more aerodynamic
Better chamois support
fewer problems with chafing under the wetsuit
Faster in non-wet suit swims
Usually higher compression rate that of two-piece suits
Typically, less seams or joins than a two piece suit
Nothing around the waistline, no draw string etc…
Negatives:
time consumable when needing to go to the toilet
Overheating
doesn't fit all body shapes correctly
Two-piece Triathlon Suit
The first thoughts when you purchase a two-piece triathlon suit is the less restrictive feel. While the one piece tends to hold more body heat (depending on the design and brand), the two piece allows more airflow to reach the skin and allow the heat to escape quicker, keeping the body cooler over those longer races. But keep in mind this varies a lot between brands and the material they use. The less restrictive feel comes from the two-part design, preventing any pressure over the hips and waistline.
While the single piece design offers aerodynamic advantages, the two-piece design tends to lack in this area. The down side being the upper piece tends to move out of position and the lycra then tends to bunch up, creating more drag. If the two piece is designed with a frontal zipper, the zipper then tends to bend in shape and push outwards from the body, ideally creating more drag when sitting in the aerobars.
One of the biggest possibilities with a two-piece suit design, as people find they are able to purchase the correct sizes based on their body. Unlike the one-piece design, you are able to match different sizes in the shorts and top. Creating a more flexible racewear designed to fit well. Not all sizes of one-piece kits can accommodate a person's body shape in the generic sizes.
Positives:                                                                                                                                                                          
Typically, cooler and allows more air flow than that of one piece
easier to have a toilet stop
Usually, has more storage room in back pockets
easier to find correct sizes for body shape, as sizes can be mixed with shorts and top
Negatives:
usually less aerodynamic when sitting in aerobars from bunching of material
Typically, slower in non wetsuit swims
Added pressure from waistband around mid-section
usually, more seams and joins in material than a one piece
Long arms vs no arms
Recently in the triathlon world, most brands are moving from sleeveless tops to long sleeves, similar to that of a cycling top. These are more focused towards the high-performance triathlete, as this provides added aerodynamic benefits on the bike. The downside though, it makes it slower in the water. Although there are options like we have stated below, roll it inside the speed suit (if its a two piece), or put it on in the transition area. Which can be a challenge in its own right when you are wet and tired.
Deciding on what to purchase or wear for your next race
One of the first things you need to consider is if the event is wetsuit legal. When an event is non-wetsuit, be sure not to invest in a one piece or two piece suit that has pockets. This will increase drag in the water. If you are entering a long-distance triathlon race like the Ironman or half Ironman, consider a speed suit as an alternative to a trisuit. This will help decrease the drag in the water and allow you to wear your one piece or two-piece triathlon suit underneath. Allowing the lower drag in the water and storage in the suit for longer events.
Although Triathlon is can be an expensive sport, needing to buy everything from the bike to the wetsuit, and race clothing. Purchasing both types of triathlon clothing will offer you clothing for events from sprint distance up to Ironman distance. Allowing you to be prepared for both wetsuit and non-wetsuit events. Allowing you to have added storage during the longer events, be more aerodynamic for shorter events.
Some of the biggest brands in triathlon clothing offer both these alternatives:
Zoot – www.zootsports.com
Pearl izumi – www.pearlizumi.com
Skins – www.skins.net
Dare2Tri – www.dare2tri.com
2xu – www.2xu.com
Orca – www.orca.com
Santini – www.santini.com
Prices depend on the material used and other factors such as the padding design (chamois). Typically, a triathlon suit can set you back around 80- 250usd. push outwards from the body, ideally creating more drag when sitting in the aerobars..